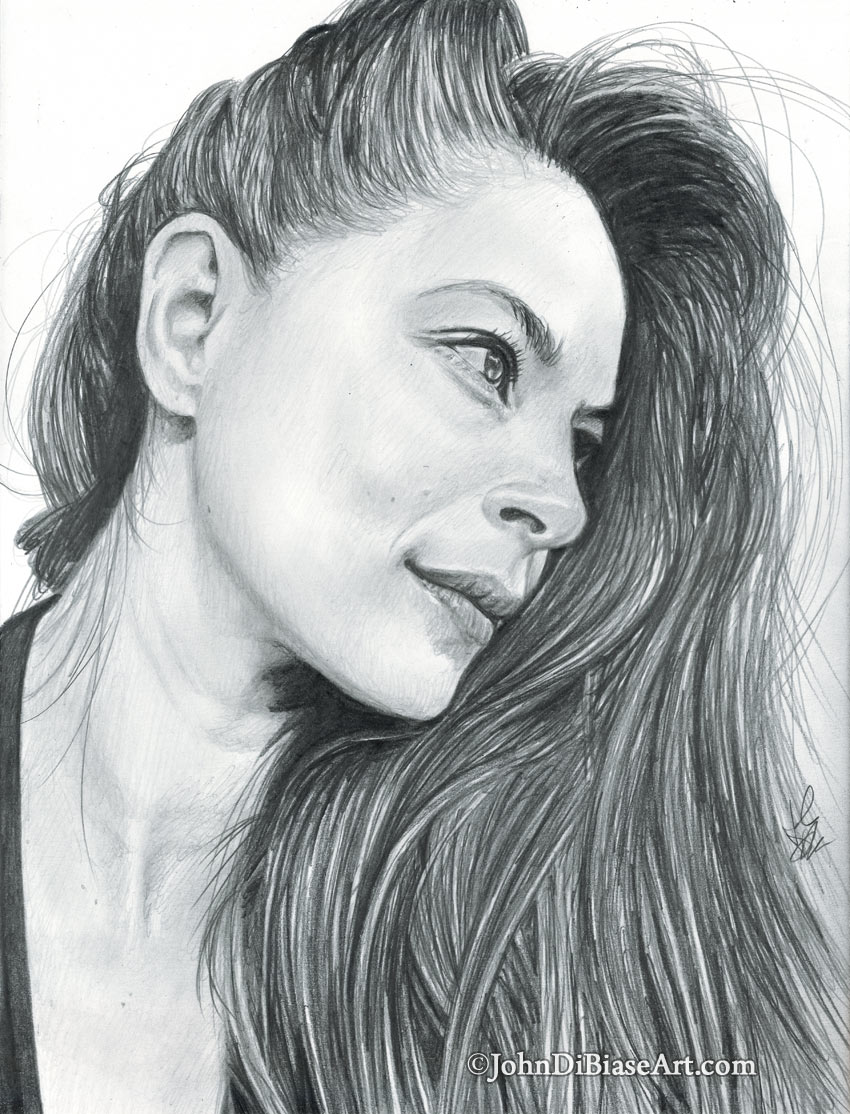 I know Kristin Kruek has been in a bunch of shows and such, but I think it's the show Chuck that I know her best from. The source image for this one was one I found on her Instagram account. I drew it freehand with graphite pencils.
Etsy link for the original drawing:
https://www.etsy.com/listing/1055292880/original-kristin-kruek-pencil-drawing-9
Prints are available upon request.