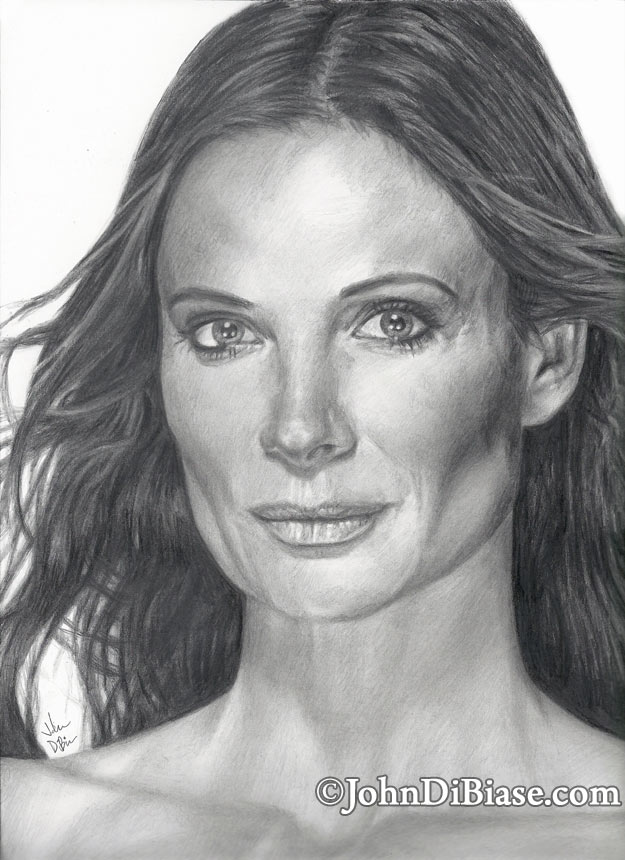 After having drawn both Sam Axe and Michael Westen, at the suggestion of a friend of mine, I decided to draw Mike's Fiona Glenanne. It was a little weird going back to promo photos after having done two screen shots in a row, but it felt good to have a highly detailed photo to work from.
I definitely miss this show.
Etsy link for prints:
https://www.etsy.com/listing/180575710/drawing-print-of-garbrielle-anwar-as?