Continuing a run of artist portrait drawings, I decided to choose Family Force 5's Solomon Olds, especially after his announcement of retiring from the band. I've been a fan of them since first seeing them perform a showcase in Nashville in 2005.
I took the original photo at Purple Door 2012 — the final year for the festival — and then drew this drawing of it in pencil.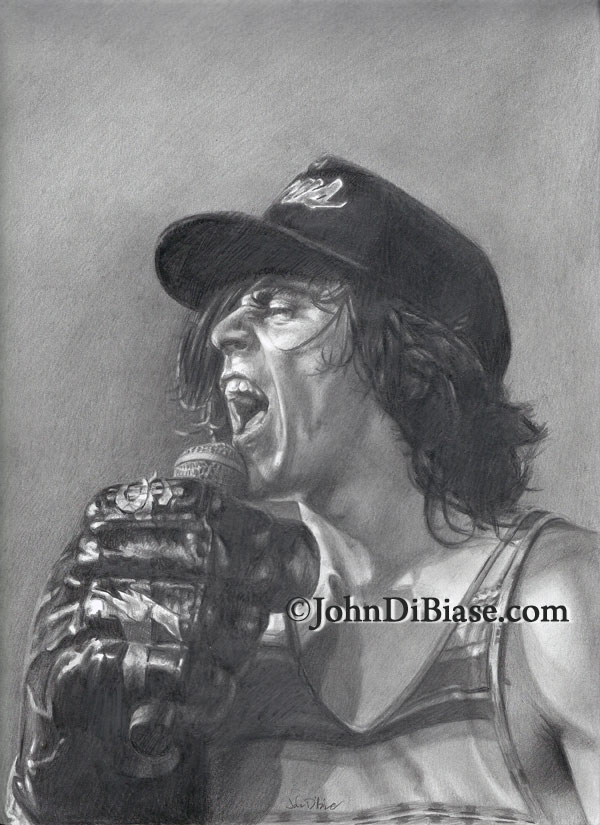 Etsy link for prints: https://www.etsy.com/listing/164387407/drawing-print-of-solomon-soul-glow?